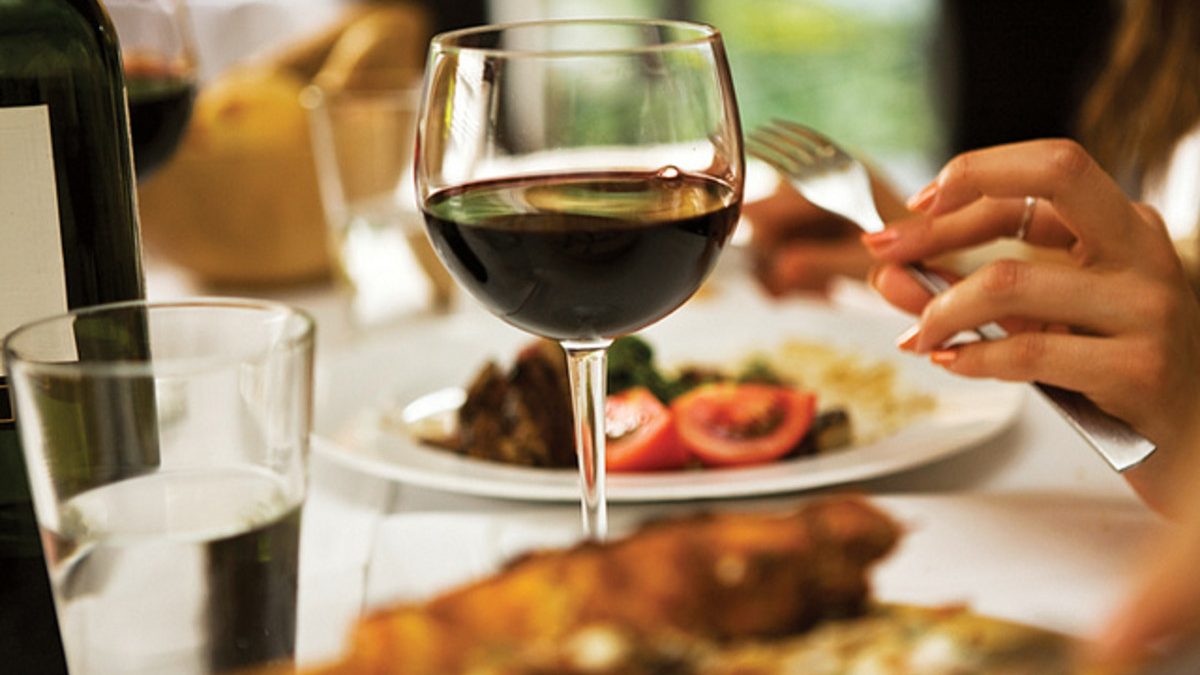 Plan A Meal By Pairing The right Food With Your favorite Wine
Brian Walker, 1 year ago
3 min

read
77
Are you planning a dinner date or a meal with friends and family but do not know which food will complement your favorite wine. While any wine, whether alcoholic wine or non-alcoholic wine, tastes good with any food. However, some foods bring out the natural flavoring and enhance the aroma of wine.
When you pair your favorite wine with the right food, you will get a delicious combination that compliments each other and satisfy you completely. Every bottle of red wine has perfect food to pair. However, there is no hard and fast rule for what to eat when you order wine online, especially when different people have different preferences and palettes.
However, there are reasons why connoisseurs recommend pairing specific food with your wine. People are fond of red wine and mostly prefer pairing it with their meals. Depending on your choice of red wine, it will always taste peppery, dry, bitter, and complex. You can taste many flavors when drinking red wine. If you choose and pair red wine with the perfect dishes, it can become anyone's favorite.
So, before you look for an online wine store, check out the list of food to pair with your wine.
Food to pair with your wine
The food you can pair with your wine includes-
Cheese
Pasta with red sauce
Roasted beef
Pork
Mushroom
Pizza
Chocolate
However, you also need to know which wine goes well with which dish. So, here is a list of a few wines with the food they go hand in hand.
Merlot is perfect to pair with roasted turkey or chicken.
Cabernet Sauvignon is a fuller-bodied wine and pairs perfectly with red meat and grilled or roasted lamb.
Malbec is excellent to pair with tomato-heavy meat dishes and vegetarian stews.
Pinot noir is a lighter wine and goes perfectly with salads, seafood, or mushroom flatbread.
Tips for pairing wine and food
Here are a few tips you should read before ordering your red wine online.
Never mix bitter food with bitter wine. Heed this advice as people's taste buds are sensitive to bitter taste. If you like drinking wine with a bitter taste, combine it with umami food or fatty dishes. Try avoiding eating bitter food with bitter wines.
You should avoid combining bitter wine with bitter dishes, but you should go with earthy wines when eating earthy food. Where the previous combination was a big No, this combination is a big Yes.
When pairing your food with a bottle of wine, you must choose a sweeter wine than your food. If you pair sugary food with less sweet wine, you will get a tart and bitter taste. So, always go for a sweeter wine to drink with deserts.
If you are having a dish with sauce, match the texture and flavor of your sauce with your wine. When you pair your food with a bottle of wine, try to compliment it, not overpower it. Every wine has distinct characteristics. It is better to stimulate the best features of the wine. Focus on complementing your food with your wine, not overpowering it.
Related posts