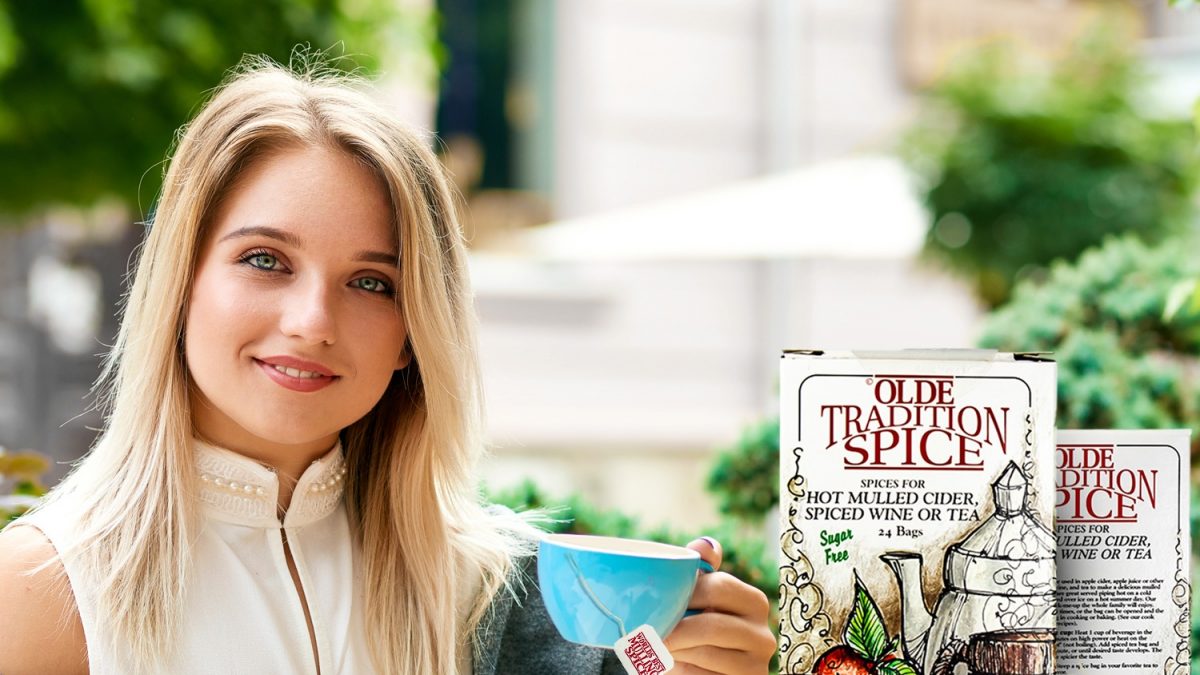 Spike your Winter Drinks with Mulling Spices!
Roy Kelly, 2 years ago
3 min

read
127
The special evening and a perfect cup of mulled spiced drink with Cinnamon sticks and some delicious Orange slices garnished on them and there is nothing more special than hot spiced coffee in the winter evenings. Adding mulling spice bags to apple cider in the fall and officially starts off my holidays!  Perfect for wine or cider. You will love how easy it is! It's basically just a tea bag that mulls your drink with a perfect spice melody. You can use this with hot or cold liquid and it mulls in only a few minutes. It's really so convenient. Using these as part of a goody bag type giveaway is a perfect idea, and they look and smell lovely. Perfect for wine, hot beverages, cider. Mulling spices smells delicious when heated in apple juice. Use with hot cider and a nip of apple and/or butterscotch schnapps or brandy, perfect for cold winter holidays. There's nothing like a warm cup of spiced cider after a long day.
ENJOY THE PERFECT UNIQUE RECIPES:MULLED CRANBERRY CIDER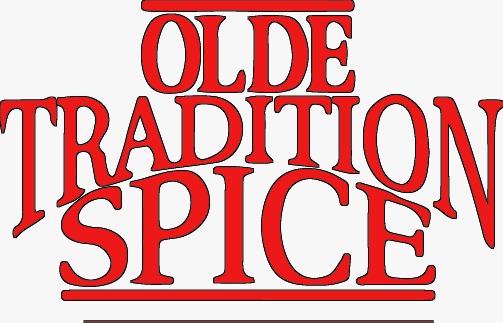 Whipping up this tasty beverage for a gathering-large or small-is
simple. All you have to do is combine the ingredients, then set the mix
on the stove to simmer. Its flavor is different from ordinary cider
1-quart apple juice 2 cups cranberry juice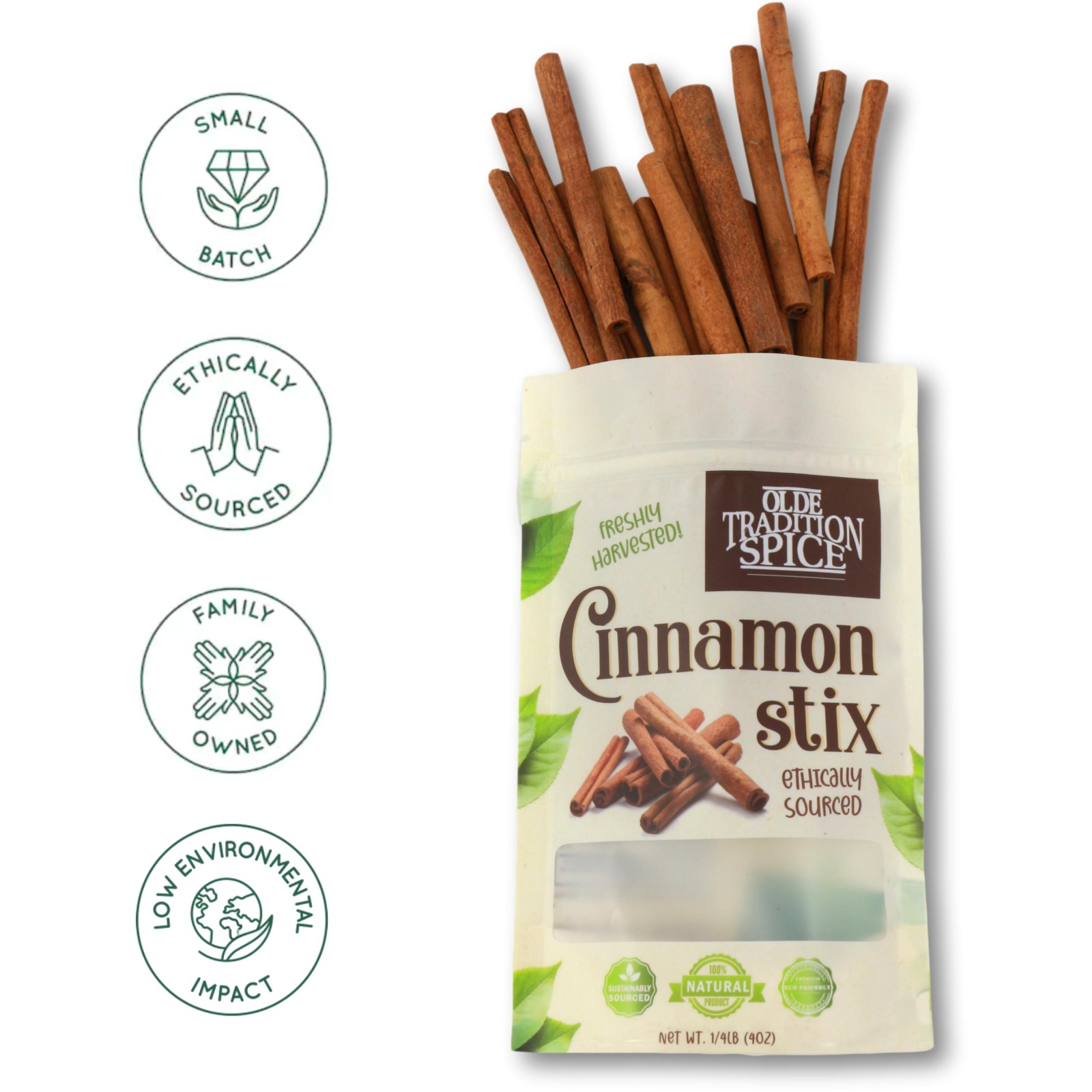 1 cup orange juice
3/4 cup lemon juice
½  cup sugar (optional)
3 cinnamon sticks (3 inches)
6 bags Olde Tradition Spice
Pour juices into a large saucepan; stir in sugar Add spice bags.
Cover and simmer for 1 hour remove spice bags. Serve warm.
PEACHY SPICED CIDER
Welcome guests with the inviting peachy aroma of this warm beverage.
4 cans (5-1/2 ounces each) peach nectar
2 cups apple juice
¼ teaspoon ground ginger
6 bags Olde Tradition Spice mulling spice
(do not boil) Remove from heat & add Olde Tradition
Spice mulling spice. Let steep for 4 minutes.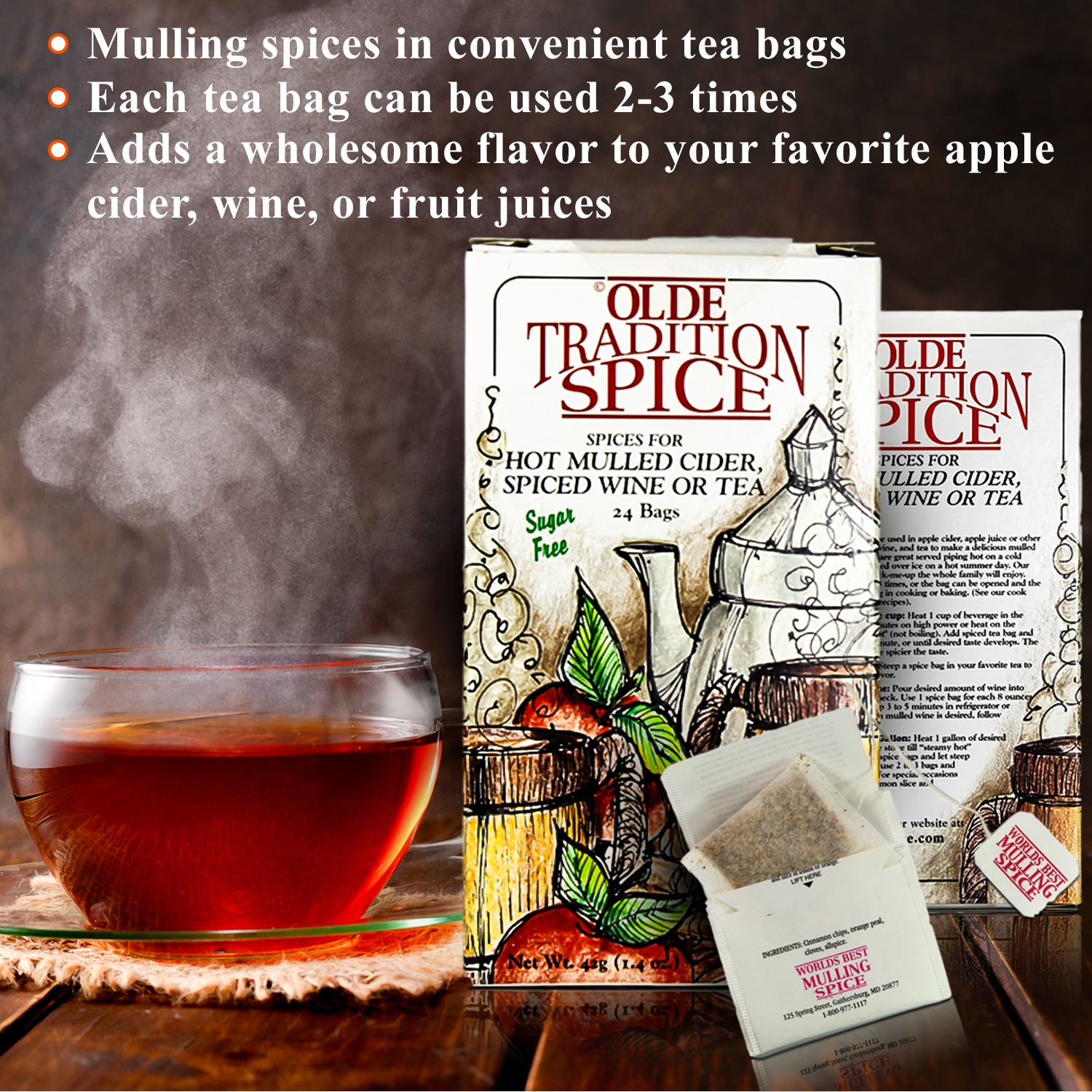 CARAMEL CANDY APPLE MARTINI
Add drink that will remind you of states fairs
A flavor holiday drink
1 tbsp butterscotch syrup  2oz apple
1 oz. Dekuyper sour apple Schnapps
1 ½ oz. absolut vodka
3/4 oz. Dekuyper Butterscotch Liqueur
1 bag Olde Tradition Spice mulling spice
Mix sour apple schnapps. Absolut Vodka, Dekuypr, Butterscotch, liquor, apple juice, and Olde Tradition, Spice bag. Shake well. Add butterscotch syrup and shake. Allow the spice bag to steep for 2 minutes and remove. Add Ice cube, shake, and serve.
APPLE CIDER PUNCH
A wonderful festive non-alcoholic drink everyone will enjoy.
4 qts. Apple cider or apple juice, 1 cup packed brown sugar, 6 oz. frozen lemonade 6 oz. frozen orange juice,6 bags of Olde tradition mulling spices
Heat but do not boil apple cider/juice and let simmer. Add brown sugar,lemonade, orange juice & 6 bags of olde tradition bags. Stir till sugar is dissolved. Steep bags for 2 to 4 minutes and remove. Garnish orange or lemon slices. Serve warm in cups with 4" sticks of cinnamon.
Related posts