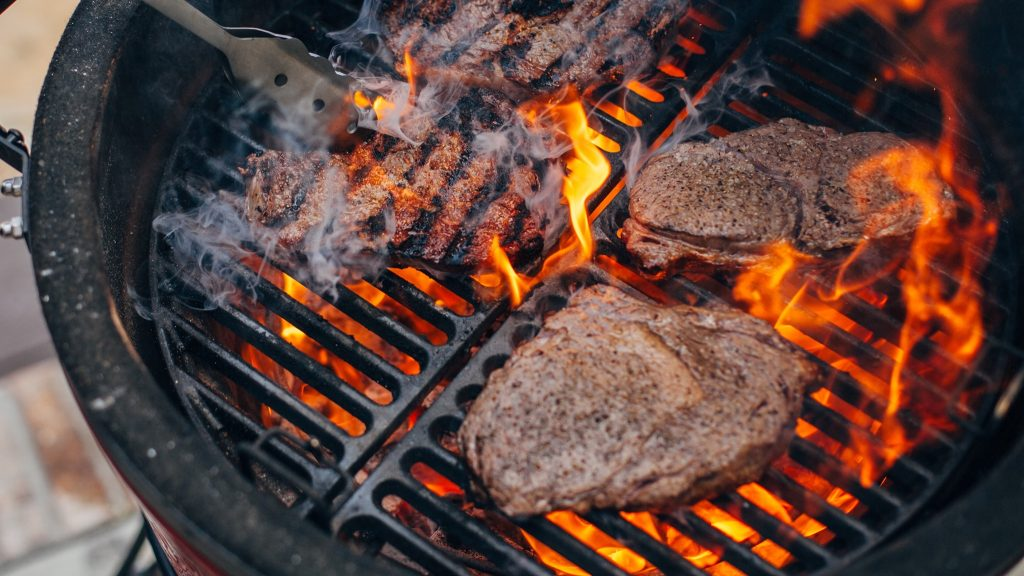 Over the last few decades, BBQs 2u has earned a good reputation in the United Kingdom for serving people delicious grilled and barbeque food. BBQs 2u has always been passionate about barbeque food and people also liked it very much.
Now BBQs 2u has started representing various well-known brands of oven companies of the world that can make the same food that they have been serving in UK so far. Kamado ovens are also one of the many companies that are now available from this company, which will provide all support for these ovens.
The Kamado Joe barbecues are among the greatest barbeque grills on the market, and many of the parts are covered by a lifetime warranty.
There are many people who have older Kamado Joe models that are still operating strong, and a lot of them would like to upgrade Kamado Joe and its various elements to speed up the cooking process. Various upgrades are now available that can be beneficial to users who need to know about them.
The Kamado Classic, Classic II, and Classic III are now available from Kamado Joe, marking the third iteration of the series. In the Big Joe series, for example, Big Joe II and Big Joe III, this is very similar.
Comparison between Classic I and Classic II
The ceramic bodies of the Kamado Joe Classic I and II are nearly identical. The design of the following, however, is where the primary distinctions lie.
Powder-coated cast aluminium makes up the redesigned Kontrol Tower Top Vent for Classic II versions. This improves its ability to survive British weather while also making it mould and water-resistant for easy cleaning.
Upgraded to a superior airtight seal made of a significantly longer-lasting substance.
The innovative "Air light Hinge" lid system has been greatly improved, making it much easier to raise while maintaining the ceramic body's integrity.
The Classic I firebox has been completely overhauled to become a six-piece Advanced Multi-Panel firebox. Which allows for more expansion when operating at extreme temperatures. This is a significant advance in its ability to handle temperature changes without the firebox breaking or cracking.
Comparison between classic II and Classic III
The excellent Divide and Conquer tiered cooking system has been upgraded, and the 3rd tier now features an additional degree of cooking! This can provide a 50% larger cooking space, allowing users to cook more food at once to feed the hungry guests.
The incredibly ingenious "SloRoller Hyperbolic Smoke Chamber" smoking apparatus was invented by Kamado Joe and Harvard University. This was created to facilitate the circulation of smoke within the ceramic body.
Instead of flowing straight up from the intake vent to the top vent, a team of scientists examined the airflow within the Kamado Joe and devised specifically curved materials to distribute the smoke up, around, and into the food.
More reviews are also available on social networking sites like Twitter to know more about these ovens.
Related posts