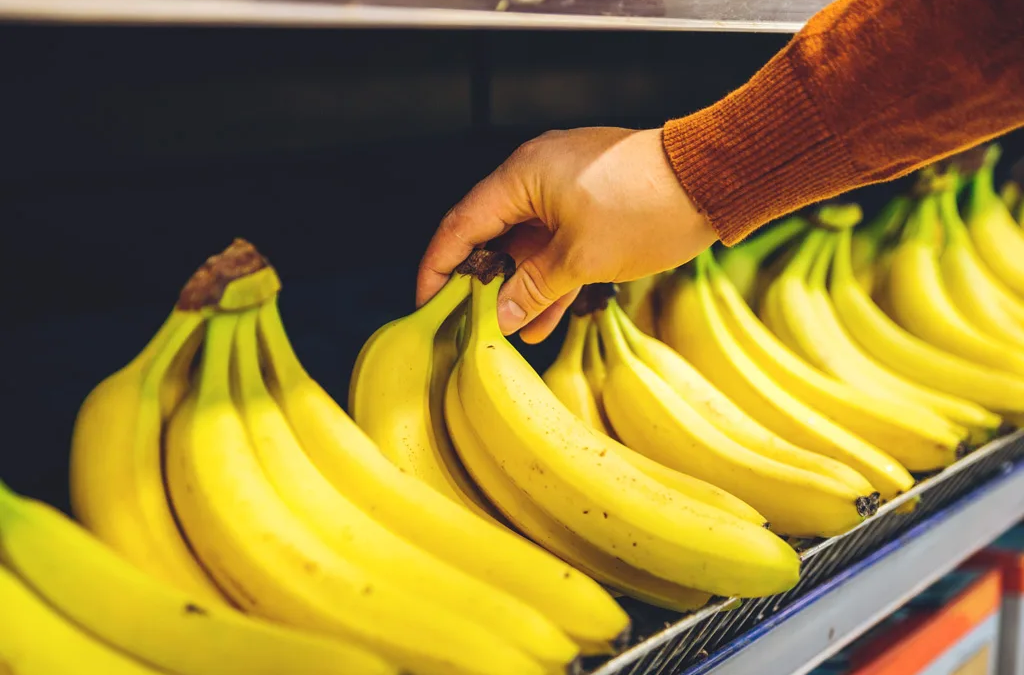 Tips to Choose the Best Produce in Apple Valley Market for Shoppers
John Haynie, 1 year ago
2 min

read
47
Shoppers can enjoy shopping in the Apple Valley market, organized by farmers from different farming communities in California. One of the best perks of visiting a farmer's market is that buyers can purchase seasonal produce that supermarkets and grocery stores can't provide. Farmers also get paid directly for their agricultural products.
The wide selection of goods and large crowds swarming the stands and stalls can ultimately overwhelm first-timers in farmer's markets. Given this, coming prepared is important to select and pay only for the best produce, including the following:
Do Not Disregard the Color
Consumers can determine for how long the produce's sugar content has developed and the period spent by the product in the sun through its color. Color essentially indicates ripeness. Richer ripeness signifies deeper pigmentation, which buyers must never forget when planning to buy fresh goods.
Let the Vendor Squeeze the Produce
If allowed, farmer's market vendors can squeeze the produce for the consumers. Depressing the good lets the buyer see if the product is still fresh. For instance, firmness must be present when tomatoes are picked.
Just be respectful and polite when asking the vendor. The sellers also have the expertise in squeezing produces, so there is no need to worry about bruised products.
Avoid Puckered Produce
Puckers in the produce might signify that the product has been picked for a while. Shoppers who look for fresh goods must be cautious with these signs. Preferably, they should purchase products appearing to weather the conditions that can lead to puckering, such as extremely hot days.
Towns End Stillhouse and Grill Got It for Shoppers
Towns End Stillhouse and Grill is among Apple Valley restaurants and distilleries that host farmer's markets twice a week. Shoppers can visit them on Wednesdays (6 pm-8 pm) and Sundays (11 am-1 pm).
Get the latest updates about upcoming events by subscribing to Towns End's website or calling (760) 0961-8696 to inquire.
Related posts