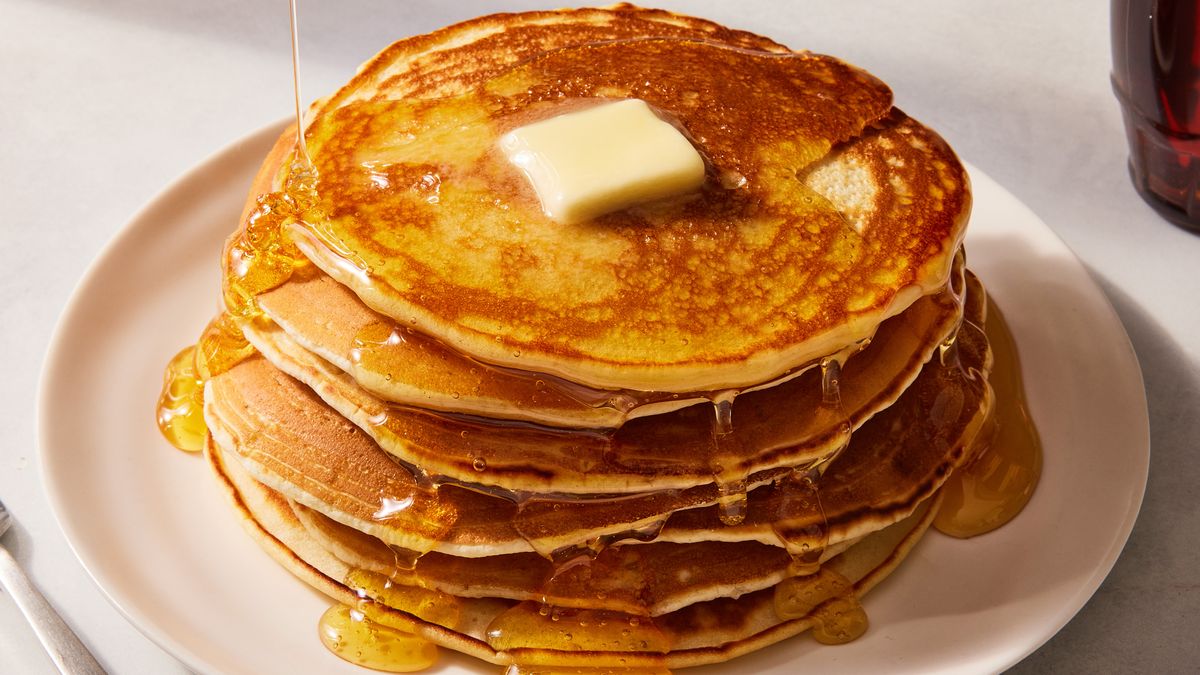 Top 6 Tips to Making the Best Pancakes
Roy Kelly, 5 months ago
3 min

read
30
Pancakes come in different varieties. You can get the ones made from buttermilk or 100% whole-grain pancakes. Hot chocolate pancakes or carrot cake pancakes can also be a good choice. In short, there is an endless list of different types of pancakes, each according to your taste or dietary needs. Making all these types of pancakes is easy because you can swap different flavors, fruits, milk, and flour. However, irrespective of the kind of pancakes you want to make, there are things you must do to ensure they come out great. The following are tips for making the best pancakes.
The best thing about pancakes is that they require a few ingredients. If you use expired or old baking powder, you get flat but not fluffy or light pancakes. It may be good to use baking powder that is less than a month old for the best results. Check the expiration date or test the baking powder to ensure your leavening will be fresh.
Whisk Dry Ingredients to Prevent Lumps
 Lumpy pancakes can be a huge turn-off for some people. So, avoid the lumps as possible as you can. Start with choosing the best flour for pancakes to make the best mixture. You can shop rye flour since it is one of the best flours for making amazing pancakes. So, start by mixing the dry ingredients using a whisk. You can sieve the dry ingredients if you don't want to whisk.
You can have a few, but not too many lumps in the batter. The worst thing you can do to the pancakes is to make the batter sticky and stiff. If you have whisked your dry ingredients before adding the wet ones, mixing them with a few swirls will be easy. Make sure you don't over-mix to avoid ruining the batter.
After making your batter, let it rest for at least 15 minutes. It will help remove the lumps you may have left. You can then warm your pan and begin making your pancakes. Allowing the batter to settle is crucial if you want the stubborn lumps to break down.
Wipe the Pan before the Next Batch
Once you start frying the pancakes, wipe the pan before putting in the next batch. This is essential, especially if you are using butter to fry them. Some people prefer oil, while others use butter. The only issue with butter is that it burns. So, wiping the pan off every time you remove a batch of pancakes will leave everything clean.
Using a skillet or griddle to fry your pancakes is also advisable. The good thing is that it has a broader surface that allows you to fry several pancakes. It also allows an even heat distribution, irrespective of your stove.
Summary
These are simple procedures you can follow to make perfect pancakes. Be careful with the ingredients you use and how you mix them. Let your batter rest and use the correct type of pan for the best pancakes.
Related posts