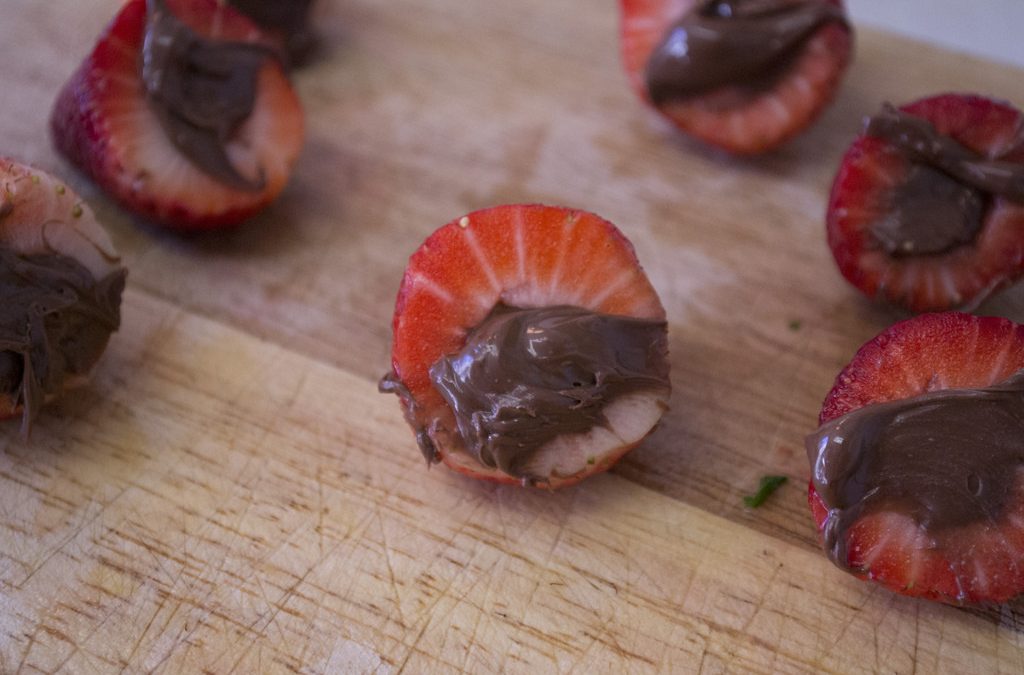 Snacks to Order on a Netflix Date 
Brian Walker, 1 year ago
3 min

read
57
Making snacks at home can be fun, but not when you have a date. You can't create a mess in the kitchen as your date might think you like living amidst filth. 
Cooking together can be a romantic idea, but save yourself from this experience right at the beginning of a relationship. If you're living in Montreal or any part of Canada, there are too many pizza places that serve all kinds of snacks and pizzas. 
Since you are having a Netflix date (super fun), you should focus on choosing the movie or series you wish to watch. Perhaps a horror movie or catch a Train to Busan with your date. This way you can get cozy inside the duvet and enjoy the movie a little more. 
Let's do our duty and leave you two alone! 
We're here to disclose the top snacks to order on a Netflix date. Wouldn't you want to know? Dive right in as we have all the details. 
#1 Fried chicken
Crispy fried chicken tastes heavenly. It is not-so-messy to eat and both men and women enjoy it. Make sure your diet is not on a diet. Even if they are, drop a text that you plan to eat lots and enjoy a couple of beers too. 
There are quite a few eateries in the Montreal area that serve delectable fried chicken. Go order now! 
#2 The Good Old Pizza 
You can never go wrong with pizzas! How about ordering a pepperoni pizza for the date? Make sure you order a combo as that would include soda and fries too. 
You can order double pizza and ask for other combos over the phone. This will help you save some extra bucks. You will get the whole meal at a good price! 
They have some amazing pizzas with delectable toppings. 
#3 Fries before guys! 
These days people are embracing the idea of 'love is love.' If you're having an all-girls party at home, you need to have some fries before guys. 
French fries are super tasty and they don't create a mess at home. You can keep some dips on the counter and little disposable plates. In case you don't mind eating from the same plate, serve the fries on one plate and enjoy the Netflix movies. Proximity and accessibility – both are required. 
#4 Cookies and cakes 
Romantic dates are incomplete without sweet treats. Order some delicious cookies and cakes to make the date sweet and memorable. 
Concluding Thoughts 
You will get all these tasty treats at Double Pizza. Pick your phone, place an order, and you can check out their online menu on the official website too. 
Make sure you order enough because the movie is going to be 2-3 hours long. 
Wouldn't you want to indulge in the finest snacks while enjoying a fun, romantic, or scary movie? 
Related posts