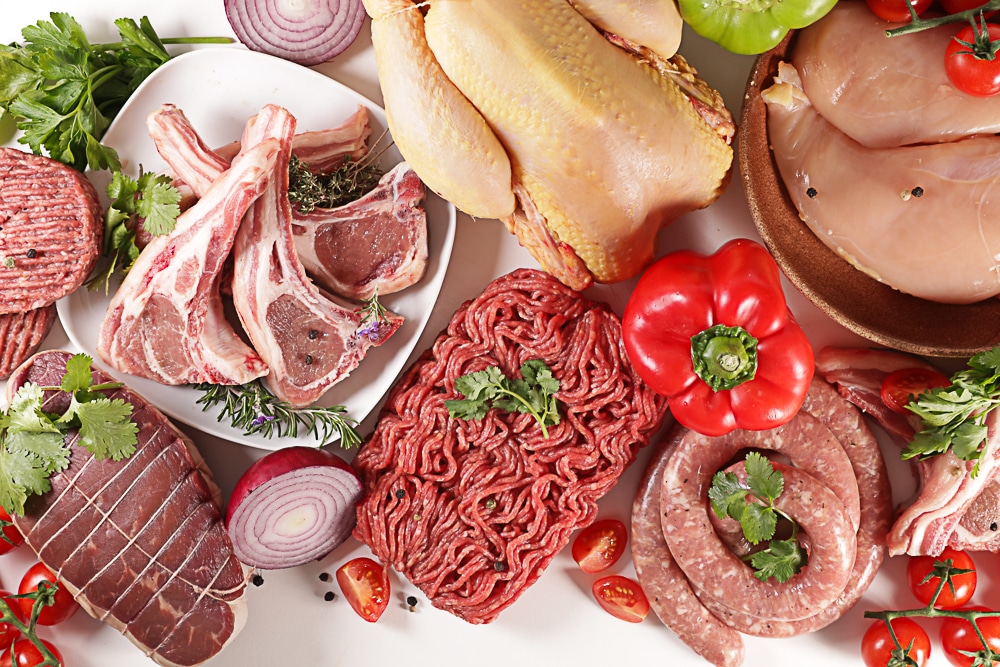 Save Money with Meat Bulk Supply: Tips for Restaurant Owners & Meat Enthusiasts 
John Haynie, 2 years ago
3 min

read
83
We're all aware that buying meat in bulk can be an inexpensive affair. It's a great idea! You might be a meat enthusiast or someone with a restaurant in Montreal. Quality meat doesn't come cheap. If you started buying meat every single day, it would cost you a fortune. 
The same goes for people who enjoy meat every single day. Household expenses can go off the roof and make a hole in your pocket. You need to ready-to-cook cuts in the freezer if you enjoy all kinds of meat every day. Let's face it: some people love to eat meat and seafood every single day. Whether it is crabs, chicken, lamb, beef, or fish – you can't be buying it on a daily basis. 
Well, you might think that buying bulk meat may not be a great idea for a family as it could go stale. But there are ways of handling it. 
Here's an article for both restaurant owners and meat enthusiasts. Let's take a quick look before you buy meat in bulk! 
#1 Who needs meat bulk supply? 
Restaurant owners have a major need for bulk meat. They have to cook all kinds of meat dishes every minute, every hour, and every day. 
If you own a restaurant, it is best to buy meats in bulk. You would also need a freezer to store all the meats. As long as you take good care of the meat, it will not go stale. Moreover, restaurant owners need a lot of meat, especially if it is a top restaurant.
A family who eats meat more than thrice a week would need a bulk supply too.  
Even bloggers or YouTube cooking channel owners need bulk meat because they prepare all kinds of meat dishes more than thrice a week. 
#2 Be familiar with the cuts you need
Don't buy meat in bulk if you don't know what cuts are needed. 
What does your family enjoy? What's on your restaurant menu? Research recipes and then look for the perfect cut. 
You need to ensure that you are aware of how the cut needs to be cooked. Don't buy in bulk till you are absolutely sure about the recipe. 
#3 Think about the storage
The flatter your containers are, the more you will be able to store them in the freezer. 
Make small cuts and store the meat in containers. Are the freezer settings right for the bulk meat you're buying? 
You need to consider these pointers before buying bulk meat. 
Concluding Thoughts 
You can save tons of money by buying bulk meat. 
Check out Farm Club meats bulk supply – it offers the tastiest, healthiest, and top-quality meats. You can get seafood, all kinds of meat like pork, beef, chicken, and lamb right here. 
Bulk supply would be much cheaper as compared to buying every day. So, make a decision and think about how you are going to store it. 
Related posts