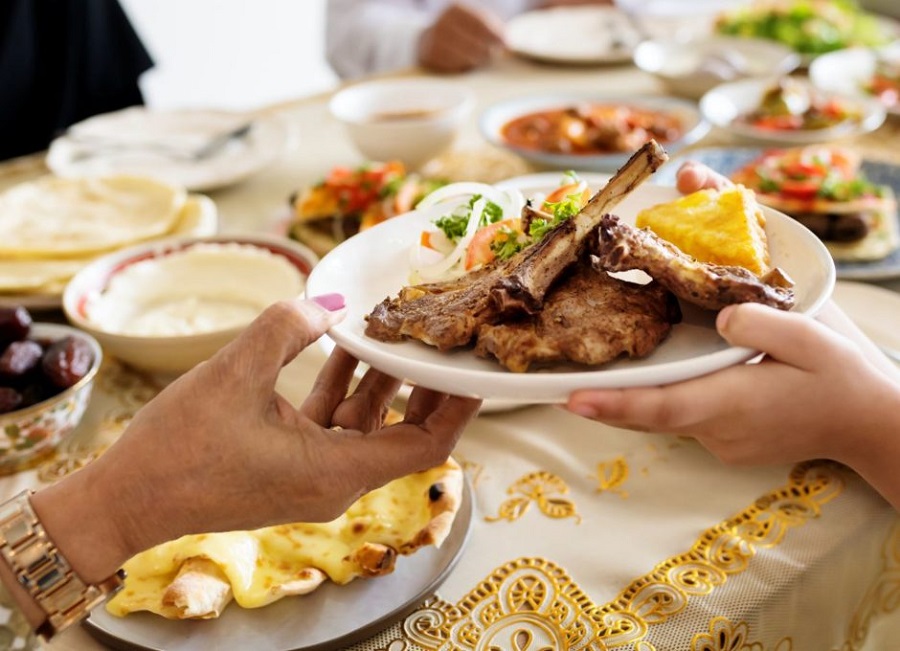 How To Find Halal Places To Eat In Singapore?
Brian Walker, 1 year ago
3 min

read
73
The availability of eateries that can accommodate the demands of Muslims is critical when it comes to drawing tourists to a place. When Muslim visitors plan a trip to Singapore, they look for halal places to eat in Singapore. Because most countries have a modest Muslim population, having Halal eateries is essential for growing their food expenses. Here are certain tips to help you understand if a specific restaurant offers halal meat:
Halal Certification
Many businesses around the globe have noticed an increase in Muslim demand for Halal certified verification. Halal certification authorities are responsible for systematically ensuring that products or venues (restaurants) adhere to Halal standards. These organizations usually conduct examinations within a particular geographic area, and these organizations are controlled and accredited by state agencies in various countries. To receive a Halal status, the restaurant need not be founded or operated by Muslims. However, most certification agencies demand that a few workers be Muslims, particularly in the cooking section.
Halal-Certified Dining Establishment
Halal-certified restaurants have received certificates from a Halal certifying agency confirming that their meat is Halal. They essentially approve the restaurant's assertion that all food served on-site is Halal. Obtaining a Halal status from an impartial third is ideal for providing a guarantee.
How Can You Tell Whether Or Not A Restaurant Serves Halal Food?
Restaurants use three primary strategies to communicate to the customers that their cuisine is Halal:
Restaurants Run By And Owned By Muslims
Halal food is a requirement of the Muslim faith, and restaurants owned or managed by Muslims guarantee that the cuisine is Halal. Thus, if you come across a Muslim restaurant in Singapore, you should immediately recognize that the restaurants serve halal meat and can be dined in by Muslims.
Obtain Halal Certification For The Eatery Or Kitchen
Restaurants provide halal assurance after having a third party inspect and verify that they offer Halal meals. The absence of the Halal certificate does not indicate that the food being served is non-halal and, thus, unfit for consumption. On the other hand, a certificate provides a higher assurance level of the halal meal, making it easier to identify a Halal establishment.
Provision Of Self-Assurance Of Some Sort
The eatery assures the consumers that the meal they provide is Halal. There are several types of self-assurance: Depending on what kind of cuisine they serve, such as the strictly vegetarian restaurants or those that only offer seafood dishes. Some Muslims may believe a restaurant providing Arab food serves Halal food because of the sort of cuisine it helps. Because of the type of protein they give, some restaurants may say that their restaurant exclusively serves halal meat.
Some eateries use this word to denote that the meal is appropriate for Muslims, and however, this phrase is ambiguous. Although pork is a critical part of non-Halal, it is not Halal to serve other meats, such as lamb, that are not slaughtered following the Islamic law.
Related posts